Something You Need To Know Before You Purchase Wholesale Dresses
Lately we have met some customers asking about our work process and the entire process for ordering dresses before they decide to purchase wholesale dresses from us.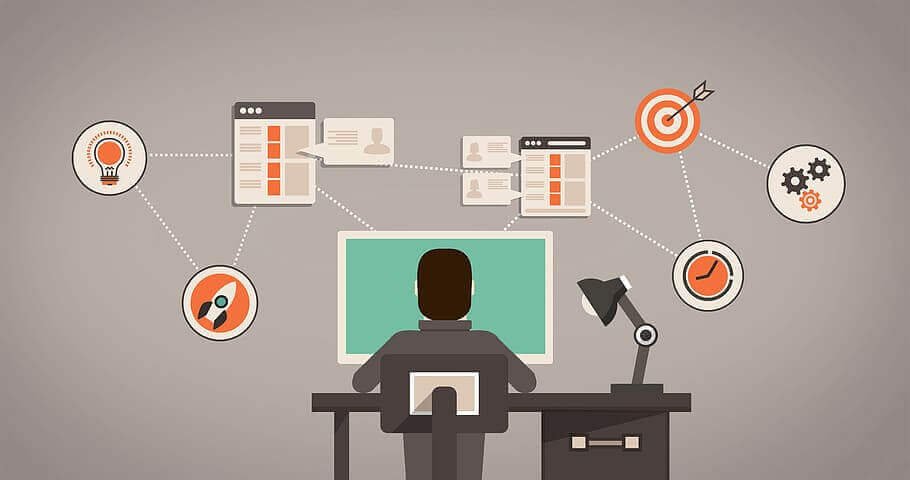 Well today we would take this chance to share our work flow and hope it would help you know better about us.
1, You can send us photos/sketch/samples to follow making and tell us your design idea(If only photos,then we prefer to have clear images from front,back and detail if possible).
2,We will source fabric and send you to confirm which one you prefer to use(normally by photos and videos)
If you are interested in checking our laces,you can also follow our instagram page to view them @desiredress_fabric
3, Once the style and fabric/material is confirmed,we will calculate and work on the prices based on quantity you order.
4, After we confirm the price and agreed by you, we will proceed to finalize colors,sizes etc together and make you sample/order invoice which will state the sizes,colors and production details,payment information etc
5.Once you sent us the payment,we will proceed with the order and arrange them into our production line.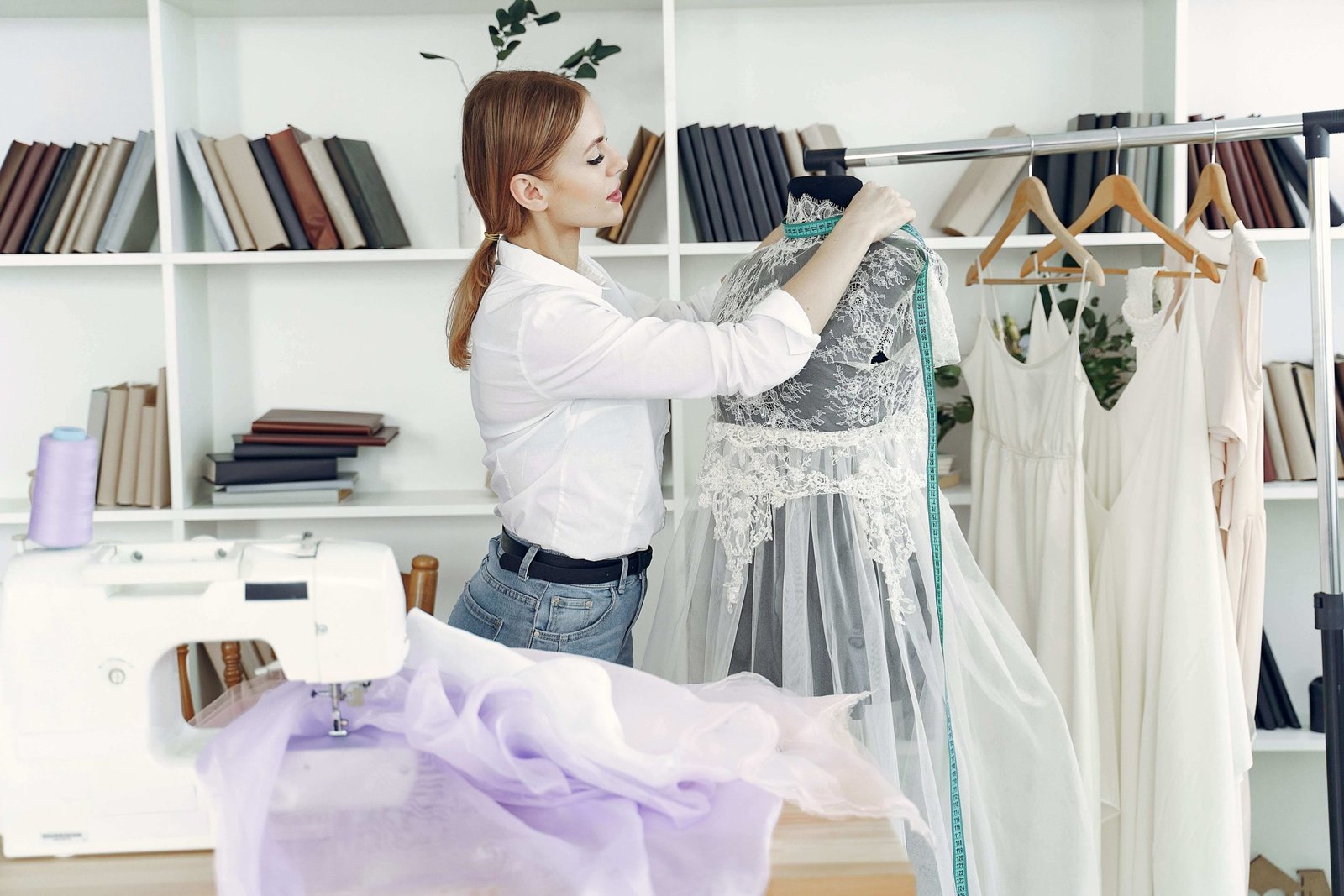 6,After the dress finish making,we will show you our works by photos and videos of our work.Meantime we will have our QC workmate checked the quality and packed the goods.
7. We will check with our shipper for the shipping costs after packing and update you final invoice to pay balance payment so can arrange accordingly.
Some questions you may concern about before you proceed to send payment or purchase wholesale dresses from us:
1,If I purchase your dresses,what is the wholesale price range would it be?
Well it will depend on style,quantity,fabric etc so it is too hard to tell but since we major in making high quality dresses and our price range is usually from 100usd to 200usd.If it is non beaded dress which is made from plain fabric,the wholesale price would be between 50usd to 100usd.
2,How many days you would need for production?
If it is sample,we normally takes 15-30days to finish. If you purchase dresses in bulk quantity and do wholesale,we ususally takes 45-60days to get ready because we always have to make out production sample for you to confirm before we proceed the rest of them.
3,Can you help with labelling and is it possible to put my brand on dresses?
The answer is YES.We can put your labels on the dresses as required. Besides,we are able to help making the lables since we have local sources and their MOQ is 1000 sets which charge 200USD at least.For details,you can send us enquiry to find out the exact costs.
4,What is our payment terms and methods?
Payment terms: If it is sample,we will charge sample fee and you have to pay full payment before we start making the sample.
The extra sample fee will be deducted directly from order amount when you order bulk quantity.
If it is bulk order,normally it will be 30% deposit before production and the balance payment before shipment.
Payment method: We can accept Paypal, western union or bank transfer. So whatever is convenient for you is ok with us
5,What is our shipping methods?
Generally we ship our dresses by DHL or Fedex(but we ship most of the time by DHL as it is more expensive but stable and faster).
So if you need dress urgently,we suggest you to choose DHL shipping.Otherwise Fedex or TNT would be fine to go with.
So after you know much about our work process,lets discuss more deeper about how to improve it to support your business better?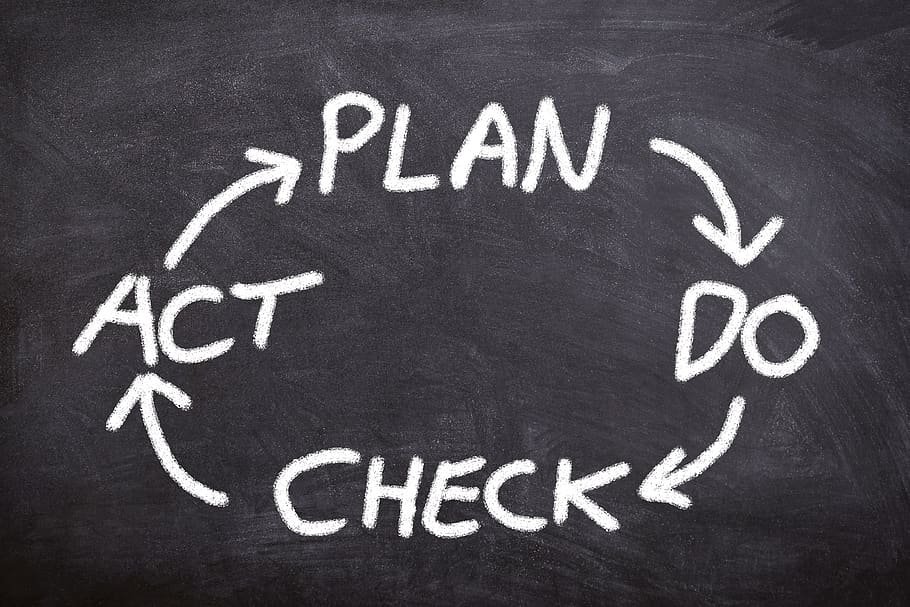 As for this question,we actually had discussed about this before with our team in order to make ourselves better and support your business in a better way.
Here are some improvement we have made:
1,For our regular customers,we will ship them new fabric from time to time together with goods so they can choose and feel fabric more easily.
2,Before shipping,we will have our factory QC workers check the dress quality,later on will be checked again by our export team QC workmate.
After then the sales person who follow up the order will also do slot check in order to ensure its quality before shipping.
For wholesale customers who purchase bulk quantity of dresses from us(At least above 30pcs),our sales person who follow up the order have to check each pcs of dress instead of radom check. So if you order dresses from us,you can be assured for our dress quality(It is not perfect but the best)
If you have better proposal or suggestions,you are welcome to let us know anytime so we can grow together better!