How is the situation in China?
Many people may wonder how is the situation in China now. Well China is getting more safer and better than before since we fight against coronavirus for about 2 month time(Our Wuhan city starts to lock down on Jan 23rd,2020 which is historic date for us).
Now we are all back to work and things are getting slowly back to normal.But for safety,we still have to wear mask if we go out. If you do not wear mask,other people would look at you differently to make you feel very embarrassed.Most important,you might have limitations to go around any places you want.
Just few days ago I took my son to metro station but they stopped us because my son did not wear mask so we are not allowed to take metro(he was only one year and half now so he did not listen and always refused to wear mask.I believe he had no idea what happened around him,sometimes I wish I could be at his age so no need to go through all this tough time)
There was another day that I took him to supermarket together with my mum and planned to buy some clothing for him but the security guy stopped us as my little boy did not wear mask. We tried very hard to explain that I just wanted to buy some clothes for baby and he needed to try it on but the man did not allow still.He said he was scared of death.So we ended up buying nothing.(
In each city,it has its own health code system. People have to check in by their own ID and declare the health situation.Especially for people who come back from Hubei province to another city,they have to continually check in for 14 days on their local code system till the code goes from black to green color because green color is very important in future as it means you are in healthy situation and can travel around. Nowadays even the students need to have the green code,otherwise cannot go to school for class.
Also in most places where we go,it will always have the security guy working and use the thermostat gun to check our temperature. Some strict places,they would request us to scan their assigned code and fill the information before we can enter inside.Anyway it depends on different places policy.
Wholly speaking,it did affect our business a lot,especially business for evening and bridal dress is very low at present but our local market is still very active and big demands after coronavirus.Hope soon we can make out the vaccine so this coronavirus can be over and everything back to track.
Useful tips to fight against coronavirus
As we learned the situation in overseas is not good currently and the coronavirus spread very fast by day,we are very concerned about it as it already became a global issue.
Here we would like to share some useful tips to fight against coronavirus based on our experiences. Hope it would help:
Try best to stay at home and avoid going out as home is the most safe place
Always remember to wear face mask(better surgical mask or N95/KN95 mask ONLY if it is really necessary to go out such as run out of food or sick
Wash hands often is also necessary as it can kill all dirty and bad coronavirus
Prepare enough food and daily items which you need. Especially for people who have babies need to store enough milk,diapers and some useful drugs just in case
Do exercise every day to keep body strong so no coronavirus can beat you!
Be positive and stay calm!As long as you believe,everything will be fine soon!
What can you do at this quarantine/self isolating time?
Due to coronavirus,all people stay at home.So there are advantages and disadvantages. Disadvantage is you might get bored but if you look at it in a positive way,the result will turn out to be different!
If you are jobless now due to coronavirus
Could spend time with family
Start working on your weakness and build it up to be your strength
Replan your career by looking back your past. Maybe it is a chance to start your own business.Who knows!
For sure there are lots of more you can do…
If you are still on the job but could not able to go to work due to coronavirus,then congratulations and you better cherish from now!
You can work at home by laptop or computer
Meantime you can also spend time with family
For sure there are lots of more you can do…
If you are running your own evening dress business or store but stuck at home due to coronavirus
Can spend some time with family
You can work from home and communicate with customers for their needs
Be prepared for your the new collection.
You can plan for your new collection by making out more beautiful designs during this period of time. We know all weddings and parties get canceled at present time but once the coronavirus finished and life back to normal,there will be lots of weddings and party waiting for us.So we better be prepared during this coronavirus time.All styles expect the classic design(made by fabric only and no any hand beading work) would take time to finish since it involves too many process for production.So it is better to plan everything ahead before the time comes.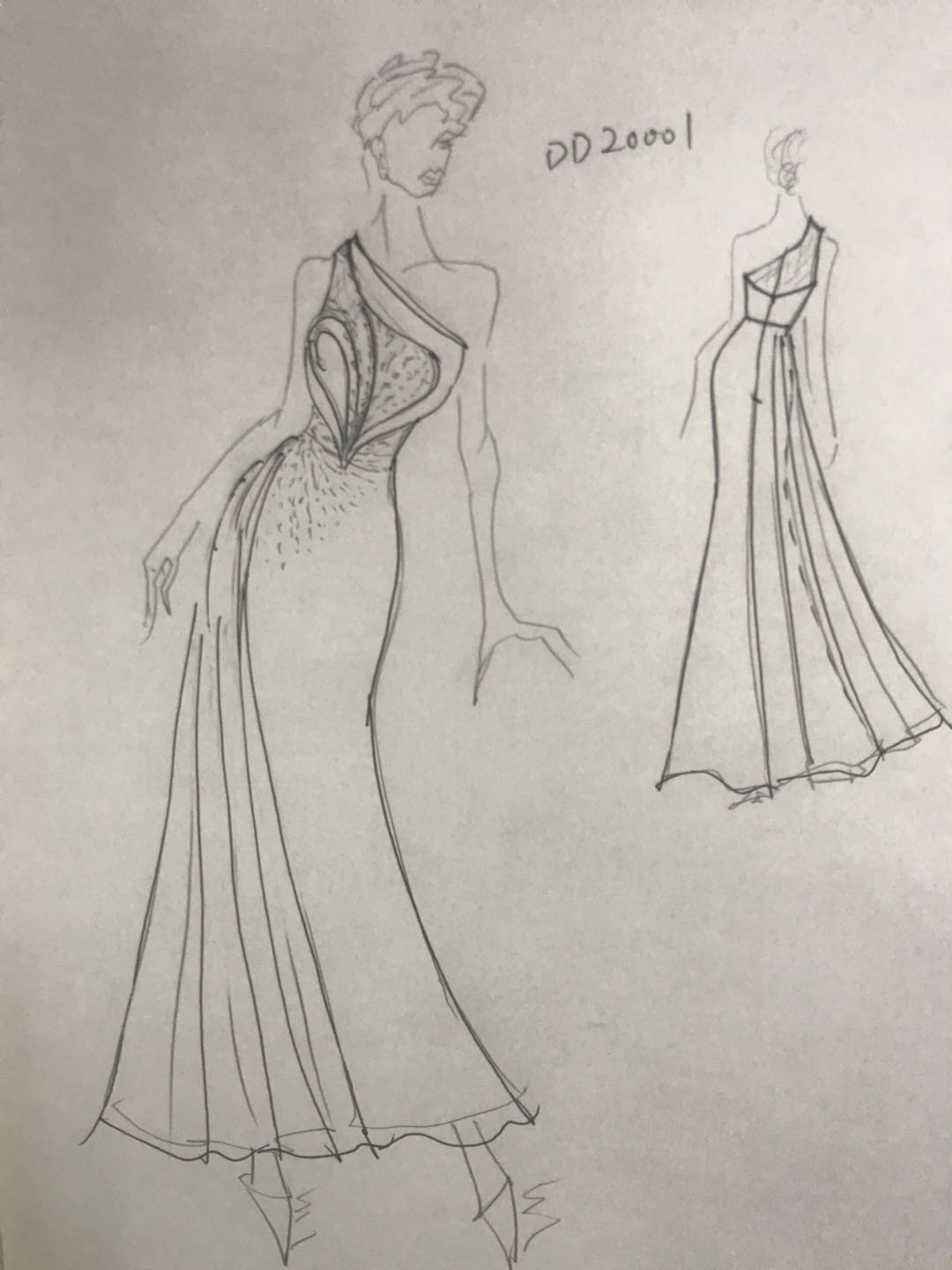 During this special time,we have come out a good plan in order to support your evening dress business better.
We could help you make your sample design by charge 40% deposit ONLY (we normally charge full payment for sample)so you wont have big pressure for economic while meantime you could make out your own collection or designs.
We have created some new designs which you can preorder if you like.You can order 2pcs(MOQ) at this special time(normally our MOQ would be at least 10pcs above per color) and ONLY 20% deposit is needed(normally we request 50% deposit once order is confirmed)
Besides,if you have any customers who need to customize any dress,we could also support with this service now during this special time.
So welcome to CONTACT US for your needs and ideas!
Hope by our support,your situation will be better and evening dress business will recovery soon!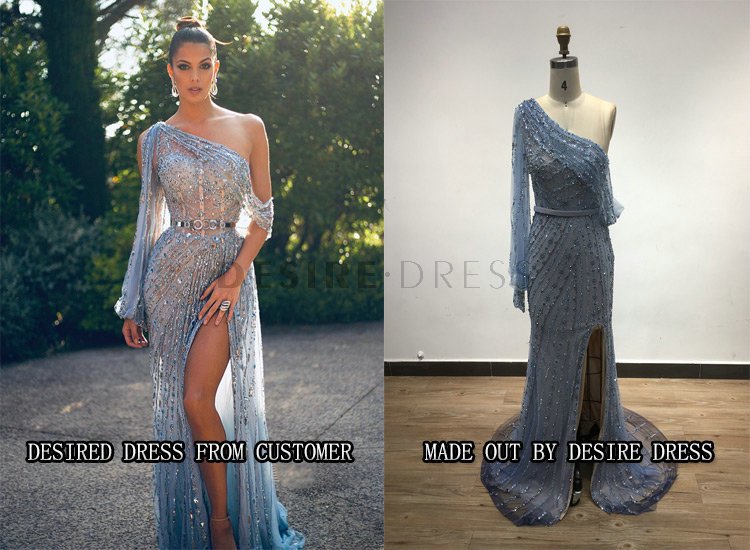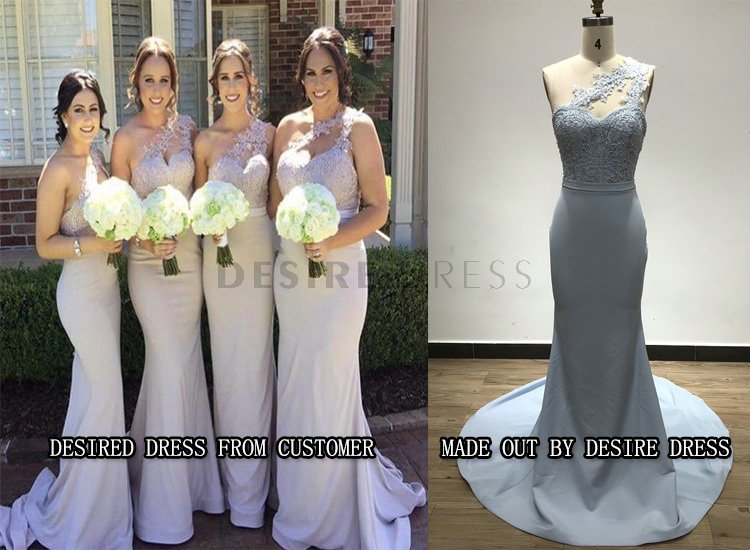 We know it is difficult times for our world. I wish for the safety of your near and dear ones.