What is the most happiest thing if you are a dress seller?
Different people may hold different opinion. Some dress seller may think if they can sell as many dresses as possible, that's the most happiness thing. Some other sellers may think the most happiest thing is to see beautiful dresses every day, especially for the girls.They dream to wear beautiful dresses to attend the wedding or party.
As for me, a dress seller from Desire Dress factory, I think the most happiest thing is customer satisfaction!
Last week we had one customer coming for a visit our showroom in Guangzhou.He was quite young than what I expected. He came together with his girlfriend. When he entered our office, He took out one gift from his bag which surprised me but also made me very happy. Honestly speaking, we had many customers visited us before, but this was the first time that I got a gift from customer(This year we also had one customer come for visit and he brought us $500 as a gift. But we refused to take because we know life is not easy. So we told him to use that as a payment for the goods or keep for his own family.He was very surprised that we refused to take the money because he had never seen anybody in the world who don't love money. But as professional sales,we want to make money in the right way so we still refused to take in the end). He said it's a handmade scarf from his country which can bring me good luck and I was very touched in the heart no matter how much value it's worth.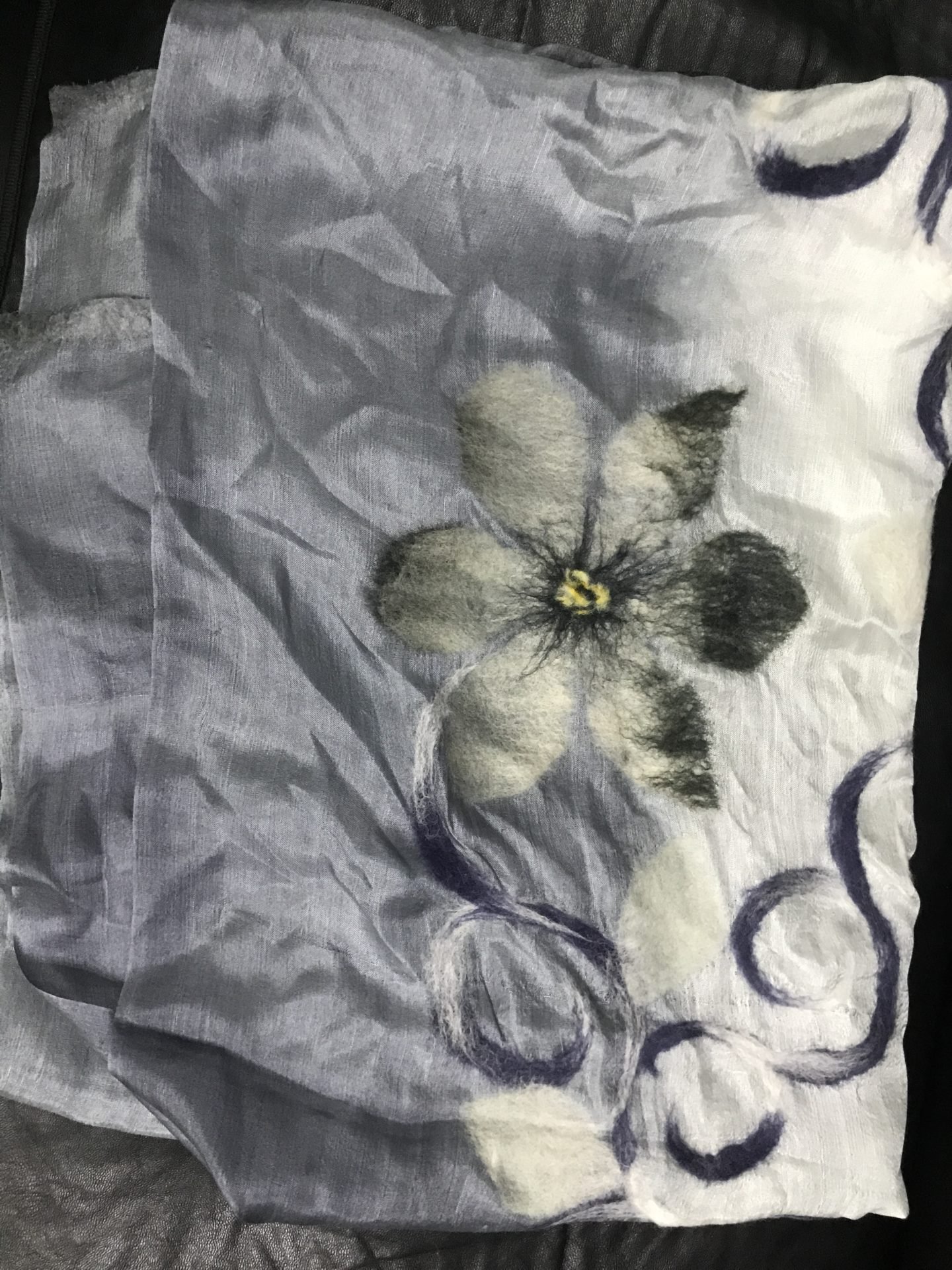 After that we cook them some tea in the office and they enjoy it. We had a very pleasant conversation together. He told us he had two dress shops currently and he was planning to open at least 5 dress shops in his country so he can order more quantity from us in future and support business together. As I can tell he is very smart and nice business man, and I beleive he can make it happen someday. So wish him all the best!
During our conversation,he kept shaving my hand tightly and saying many thank you in order to express his appreciation. He is very grateful in heart that we support him in the beginning of his business so he can grow bigger now. No matter if it is small or big quantity order, we never give up him but always act very professional and helpful to help him with the business. That is why he always loves to work with us. We are his first supplier and will be a long term supplier.
Afterwards he chose some models from our showroom, especially the short dresses so he could start to order when he got back to his country.
Before he left, he gave me a warm and tight hug (made me very moved because I can feel his sincerity).
So from that moment, I realize the most happiest thing is customer satisfaction.It can bring me motivation to help and support more and more customer business growth. That is what we work for!
As a professional seller,we normally will do our best to provide excellent service by replying customers on time but sometimes too busy with our production or orders so will reply late which I felt sorry about. But we will surely reply you within 24 hours(except holiday time).
So please send us your enquirers now if any and we will get back to you ASAP!