Dear all customers:
Hope you're all doing good.
We are from Desire Dress factory. As we learned from the news here that the coronavirus is spreading fast in your country. And many more people get infected and died each day. We are very concerned and sad for that. You told us that all schools and shops are closed for 5-6 weeks or maybe more(depends on the situation of coronavirus), the whole country get locked down and you're not allowed to go out or probably you're self-isolating at home. We know it must be very hard time for you to pass through but please stay positive and calm. Everything will be fine soon as long as we believe.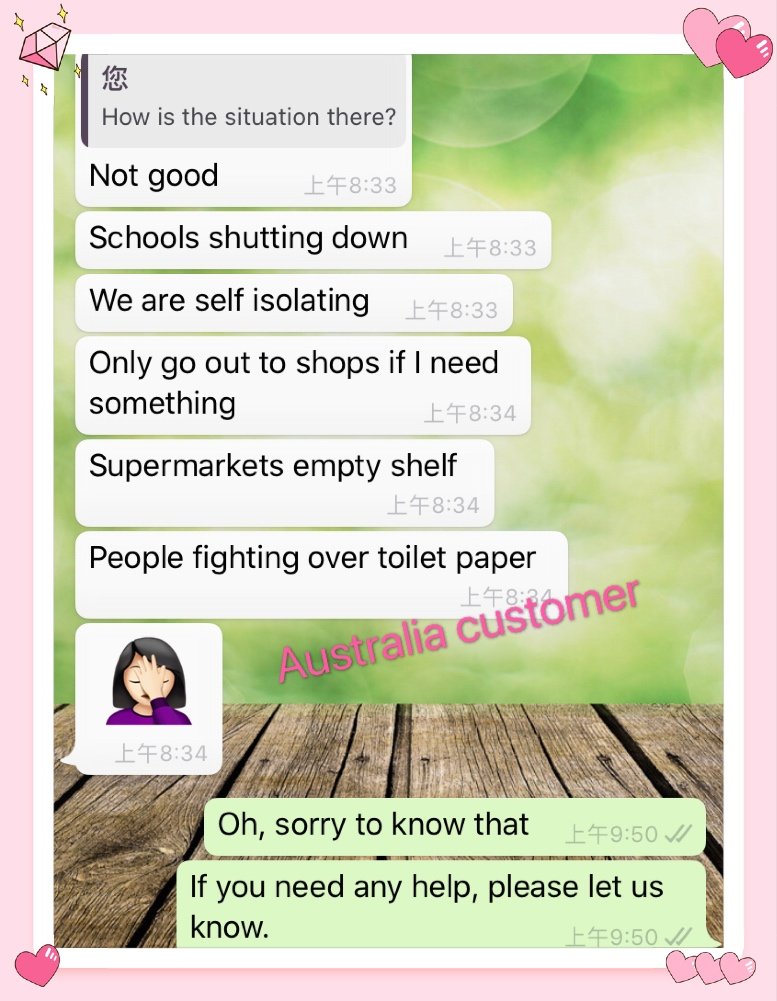 Also, you could check some tips here in this article on how to protect yourself and prepare for coronavirus.Hope it will be useful for you.
When the coronavirus starts in our country and all cities get locked down, we are not able to go out for gathering or shopping as usual. Honestly speaking, It's not easy time for us either,especially it is happening during our biggest new year holiday, which we used to gather with family and friends for celebration the coming new year. Some people feel bored and do stupid things but most people listen to our government and follow the regulations here so we are all safe.
Meantime we realize everything have two sides and it could turn out to be good if you think in a positive way.For example,it would be good chance for you to get along with your family while you may not have much time with them when back to work. You could also take this chance and spend time on doing things you liked but never did before,for example reading books,watching movies etc. Anyway you can try to make use of the time and be relaxed at home instead of stressing too much on this coronavirus issue.
Moreover,you can still work online for your business if you really keen on it!I remember we were not able to go back to work or school during this special time,so online business,online class,online meeting etc had become so popular and helpful for our life.We could have meetings online with our production,follow up all pending orders,take orders and arrange shipment for stock dresses etc.All things could be done online as long as want to! So during this special time,you could also spend bit time on business and think about designs you want to make for your new collections so you can always be prepared after everything back to normal(It is only suggestions!)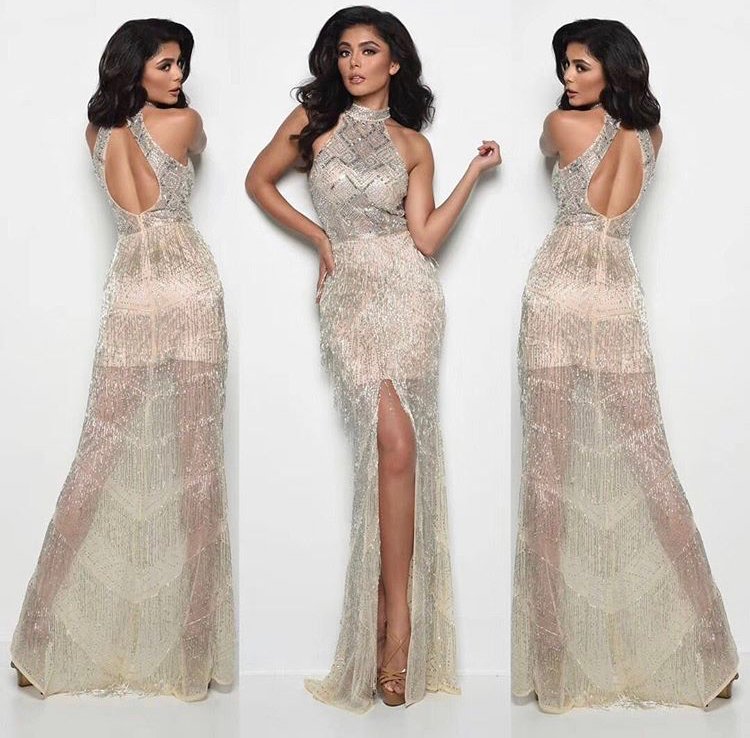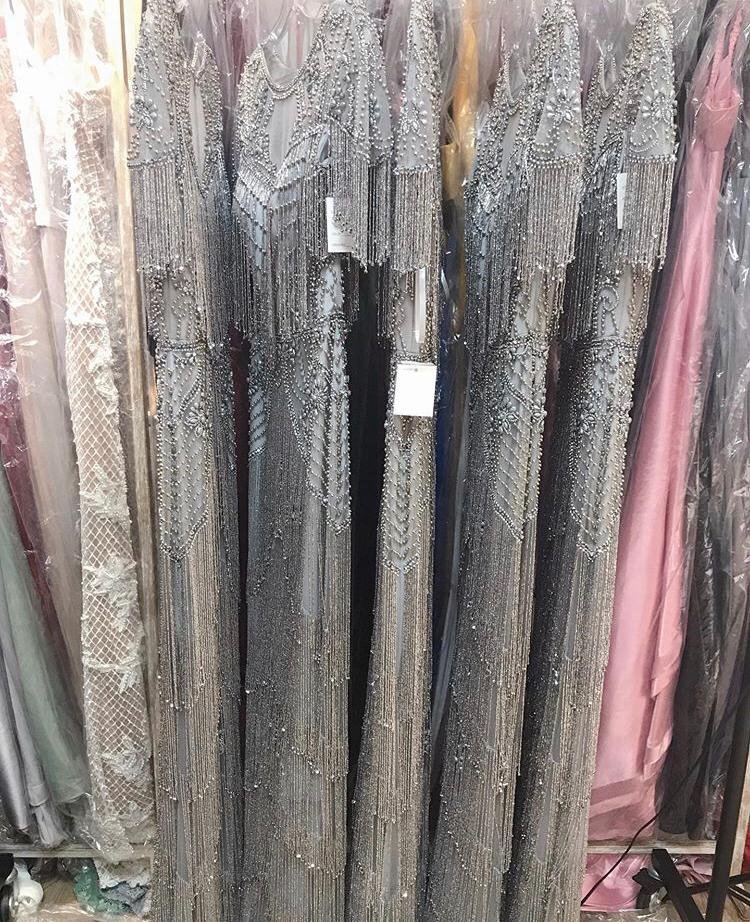 In order to support you more during this special time,we would ship you FREE MASK from today if you order stock dresses! Each pcs dress you order,you will get one pcs free KN95 mask or medical mask.The more pcs dress you order,the more free mask you will get! If you want more pcs of mask,you can always contact us to order!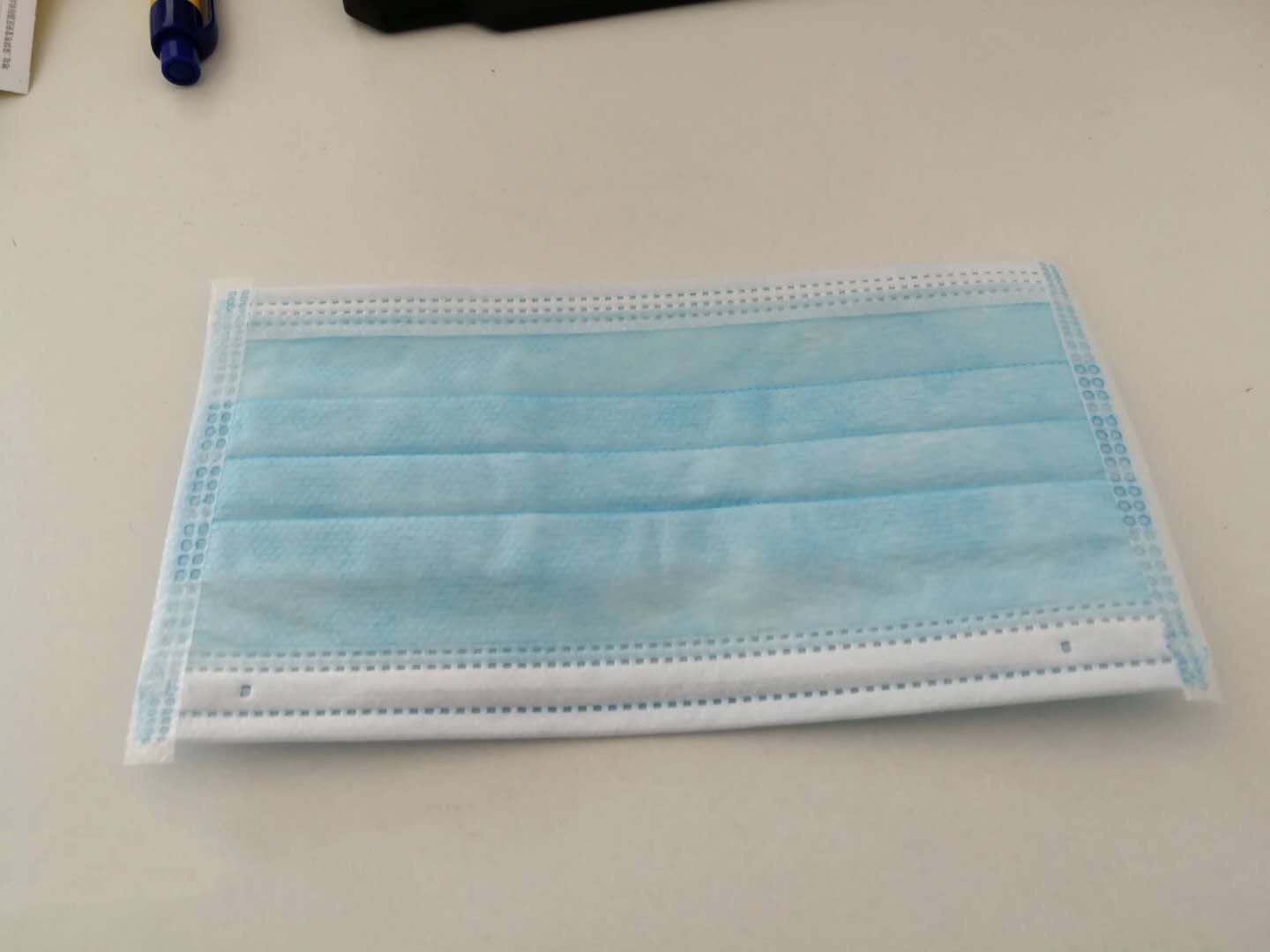 Meanwhile,if you are in urgent need for some disinfection items or other items that you may not be able to purchase in your area,you could also contact us for help!We have richful sources here and hope can help you anytime.
Lastly,thanks a lot for your time and we wish you all the best! Lets fight together against this coronavirus battle and pray for the spring come soon!Please take care of yourself and your family,stay safe and be good!