Useful Tips On How To Find And Verify A Realiable Dress Vendor
Whether you plan on manufacturing something of your own or purchasing directly from vendor, finding a reliable vendor is a crucial step in starting and growing a successful business no matter if you believe or not.Since we are engaged in dress business,so we would like to share some tips on how to find reliable dress vendor. Hope it may help you!
Tables of Contents
Stories happened to our customers

Our Thoughts

Where to find dress vendor in China?

Tips on how to find reliable vendor

Find reliable vendor summary
Stories Happened To Our Customers
1,Recently we have one customer contact us for help due to her bad experience with one Chinese vendor.
She sent them order deposit 7800$ but the factory boss did not reply back after that,also no refund back the payment. She tried to call them or sent message for many times but they never answer or replied back.So we pretend to be customer agent and try to call this vendor for many times but they never answer the phone.
Customer also ask us to get our police involved but because this belong to international dispute,so they donot interfer this type of case.
In the end,customer made big loss due to this unreliable vendor but learned a BIG lesson from this time!
2,Before there was one customer coming to visit us. Because it was her first time coming to China and not familiar with the market, so we offered free help us as guide.
We went to one market together to buy some brand shoes and bags. But because she only have Euro in the hand and cannot pay to shops as here they only take our local currency RMB. So we have no choice but to change the currency somewhere.
Considering bank took too long time and complicated procedure( Bank request your passport and also you have to fill a lot of paperwork.Besides,they take time to identify your passport and check money one by one etc)so in the end, we decide to change currency in one shop.Customer changed 1500 euro and counted the money, then we grab their name card and left.
Almost by the end of the day, she realized the money have shortage when we were ready to pay deposit to a swimmingwear shop.We were shocked to know but suggested her to count a few more times more to double check. She did the calculation and counted again but still found there was a big shortage of 2800RMB(about 420USD). We tried to recall back what we did for the whole day and how this happened, As we were with her all the time so it's not possible that the bag got stolen.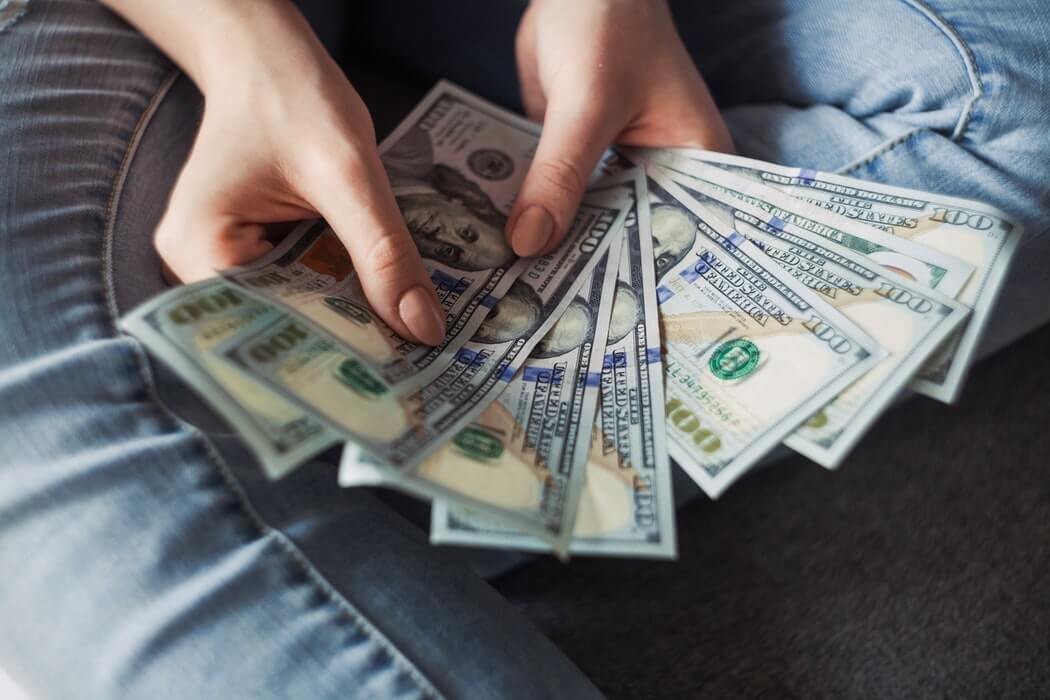 So in the end, the conclusion is we might get loss in that currency shop. Luckily we got their name card so I gave them a long phone call to find out.
They didn't admit in the beginning but I insisted it was happened there and even cried(Because I feel sad for the customer that so much money get lost for no reason).I condemn them badly and told them this was not right way to make money.I feel bad about their behavior being a Chinese. Anyway I talked a lot.In the end, by trying so hard, finally they seem to admit they have the shortage money( As I can tell how much money we exactly have shortage here) and agreed that I could go to the shop to take the shortage money but cannot take the foreigner customer there.
So I went there after and brought back the money to the customer but never want to go back to the shop or see them again.Even though up to now, we were still not sure what kind of tricky they played to make the money shortage while customer counted them before we leave the shop.
3,Another story is about customer meet a not reliable shipper. The goods arrived in UK and the shipper didn't send the BL to the customer clear goods in port but instead they keep asking customer to pay more extra fees like around 10,000USD. On customer side,they already paid what they supposed to pay but shipper wanted to make more money from it so they didn't release the BL to customer. Anyway, as it was happened a few years ago with one customer so we cannot remember the whole story about it but what the shipper did is really not the right thing to do.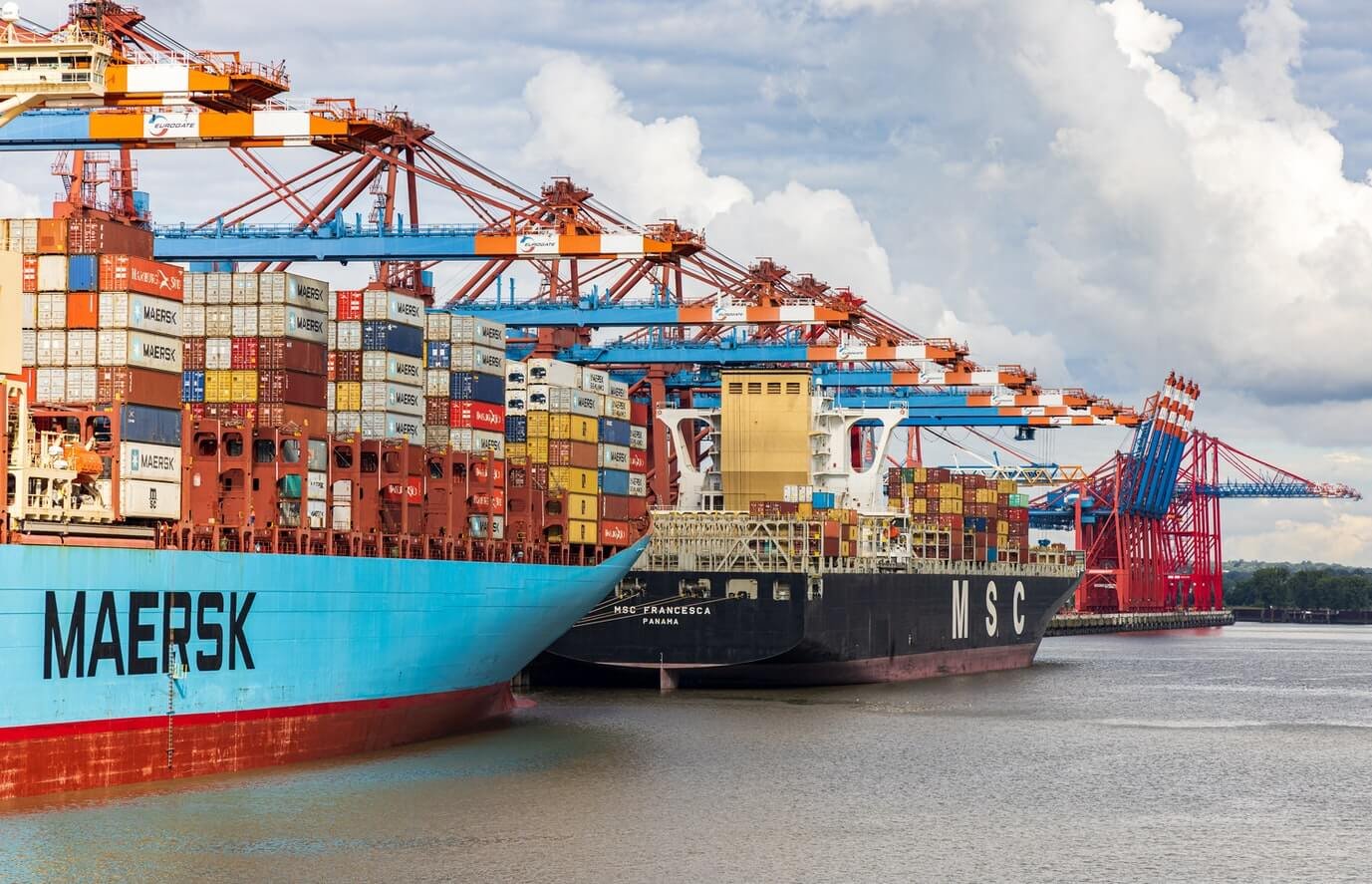 Our Thoughts:
Firstly, we feel bad for those people who only want to take advantage and make money by improper and tricky ways. Maybe by luck, they are able to make some good money but we believe it won't last long. We all know business cooperation is a long term run. If you hurt them one time, you wont have them in the future.In another word, If you run your business in this way, it won't last long. We all know money is important for our life but we should get it above morality and in the right way.
I had one customer from middle east country and we have worked together for a few years now. I still remember in the first year when we start working, he said he was so lucky to find us and appreciated a lot for our hard work and service from his heart so he always gave call and asked for my name to send some money by western union as a gift but I never gave him.
Later on he came to China to visit us, this time he gave me 600USD cash as gift but I still refused. I told him that we really appreciate from heart but we cannot take it because he also have his own family and business to take care and life is not easy for everyone so I believe his family and business would need that more.Besides that, I think that's not the money I'm supposed to get. I can work hard to get more income and I believe that's the right way to do. So in the end, he took them back.
Anyway we believe If you have a good heart,work hard and be responsible,you will always be surrounded by luck.
Secondly, we also feel sorry for the customers who had met the bad experienced before. In the world, there are good vendor and bad vendor. So it's really important for you to identify and find out who is reliable partner to work with. If you can find the good vendor, then your business will grow up to a higher and better level. It's like you are looking for a boyfriend or girlfriend, If you find the right one,you will be happy together forever. If you find a bad one, he or she will break your heart forever.
So as a local dress vendor, we would like to share you some tips on how to find and identify a reliable vendor.Hope it will be useful and helpful for you no matter what business you do.
Where To Find Dress Supplier In China?
The best way to start your search for a suplier is through free online directories such as Alibaba.com or Globesources.com. You can contact them online through these kind of plateform and simply search for the products that you are looking for,you will find a list of various vendors from them.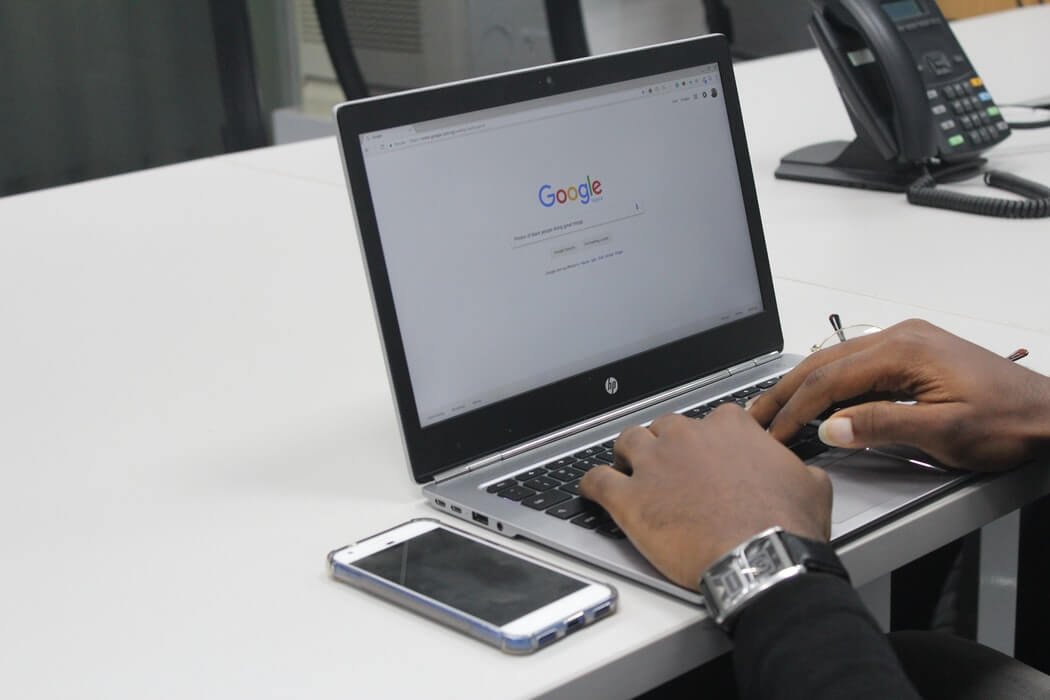 You can also try search engines such as Google or Yahoo by typing keyword of what you are looking for. For example if you are looking for evening dress vendor,you can type"evening dress factory in China" or"evening dress manufacturer in China" etc.It can help you get many results but if you want to do more research,you can dig deep into more pages.
Don't be afraid to ask your connections if they have any recommendations or if they know someone who is good and reliable.
Social Media Groups and Forums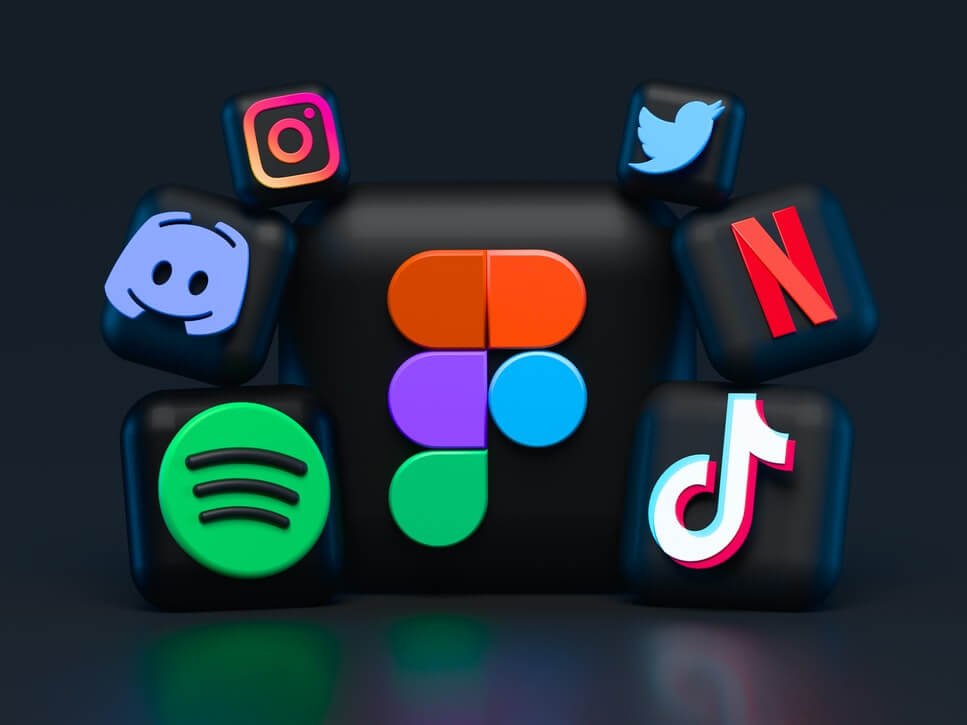 Nowadays social networks have made it much easier for us to connect the world, so make sure to use these channels.You can join Facebook groups and other forums as well.There is plenty of information out there for you to read and research.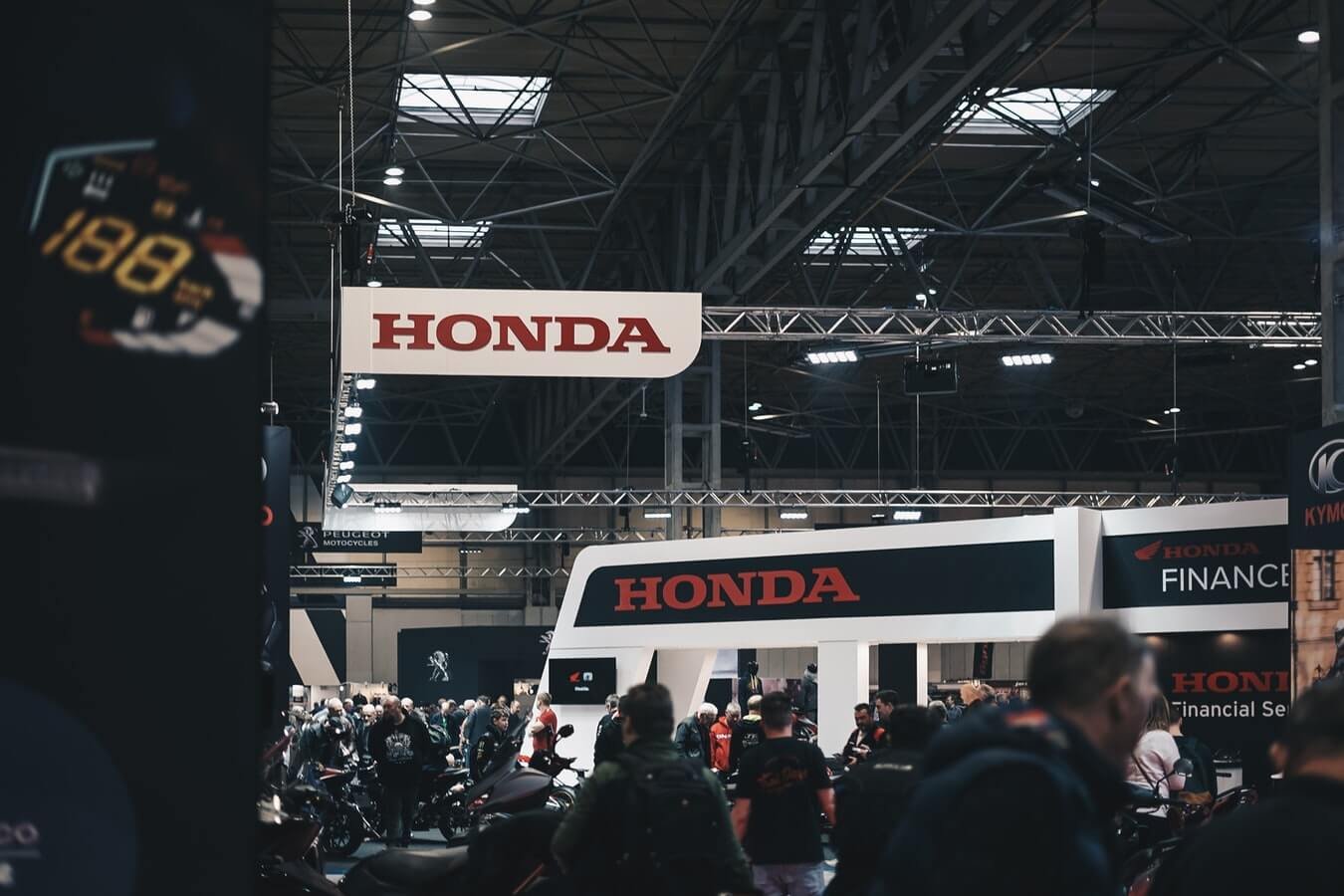 If you've got the time and the money, you can consider going to trade shows. It's just one more option for you to look into. For example,you can go to visit the major trade show such as Canton Fair or Global Sources Expo etc.Many different suppliers will attend the fair and display their products there, so you can easily find more potential supplier by visiting them face to face and see the product in real.
Tips On How To Find Reliable Vendor
Once you know where to find a vendor and done enough research, I guess by this time you would already have a list of potential vendors that you have found after comparing price,lead time,MOQ ect. So it's time for you to make final selection and identify which vendor is reliable to work with in long term. So how to do that? Here are some useful tips for you if you are facing the choice at the moment:
1, Try to get more background Information about the supplier as much as possible. For example, Where is the supplier located,how many people work in the company or factory, when the company was found, when they started to do the export business, do they work with any other brands or customer etc? The more Information you get, the better for you to know about them.
2, Check if they are professional in the business by asking questions involved with your industry. For example, if you are in dress business, you can ask questions related to fabric,designs or production procedure etc. You can even send them one design to ask for their opinion just to test if they are professional or not
3, Check if they reply on time or very slow. Normally, if a professional and responsible sales person, they will reply customer with 24 hours. But if you never get a reply or reply too slow, then it's better for you to find another sales person to talk to or pass this supplier
4, Make sure the communication is good. As we all know, language barrel could be a problem when doing business with supplier or manufactuer from different country. So if you can find a vendor which have good communication,that would be better for your business. Otherwise, if they don't understand you well, Its may lead to mistake in production especially when you want to manufacture something of your own brand.
5, Give a call to find out who you're talking to and make sure they are real. There are some people do online business by putting a fake number or a number they never answer. So be careful with those kind of people and try to avoid working with them as they are not honest and trustable.
6,Ask them to provide you review proof from other customers so you can know better if their quality is good or they are reliable to work or not.
7,Test if he or she is responsible– Most important!!! You may wonder how to test and why it is important! Let me explain.
As for how to test, there are so many different ways. For example, you can ask them to show you real proof for how they handle customer complain.(No matter what product it is, it will always have some percentage of complain,just percentage is different).
Also you can ask some questions about their family or work so you can tell from the conversation what kind of person he or she might be. Besides, you can contact them a few times especially during their night time to find out if she or he is still working. Normally,if a hard working person,he or she must be a responsible person as well.
Why finding a responsible person is so important? Because if you find a responsible person,80% possibility that you have already find a reliable supplier no matter if you believe it or not.
As we all know,a responsible person will care about customer. If he cares about customer, he will take care of the product. So in this case, you have less headache about the product quality or leadtime which is very important in business.
Besides, being responsible also means good attitude. If a responsible sales person meet customer complain, they will help customer solve the problem instead of running away or avoid replying.So from their attitude,you can also tell if they are responsible or not.
As we all know, attitude matters service quality and everything.
8, Make a trial order first before moving directly for bulk order. In this way, you can check the quality and reduce the risk.
9, Better use Paypal as payment method for safety in the first time. If they don't ship the goods, you can still ask for refund from Paypal which is secure for your side.
Find Reliable Vendor Summary
Okay, that's it – that's everything you need to know when you're identifying if a vendor is reliable to work with.
Remember, finding a reliable and right vendor is important for your business. So make sure you spend quality time on research and find a suitable partner who understands your requirements and be responsible.The extra time you spend on finding the best dress supplier can help you and save you from potential setbacks and unnecessary headache in the future.
By the way,If you've got any questions about our dresses, feel free to drop us a line in the comments section below – we read them all!
Want to Learn More?